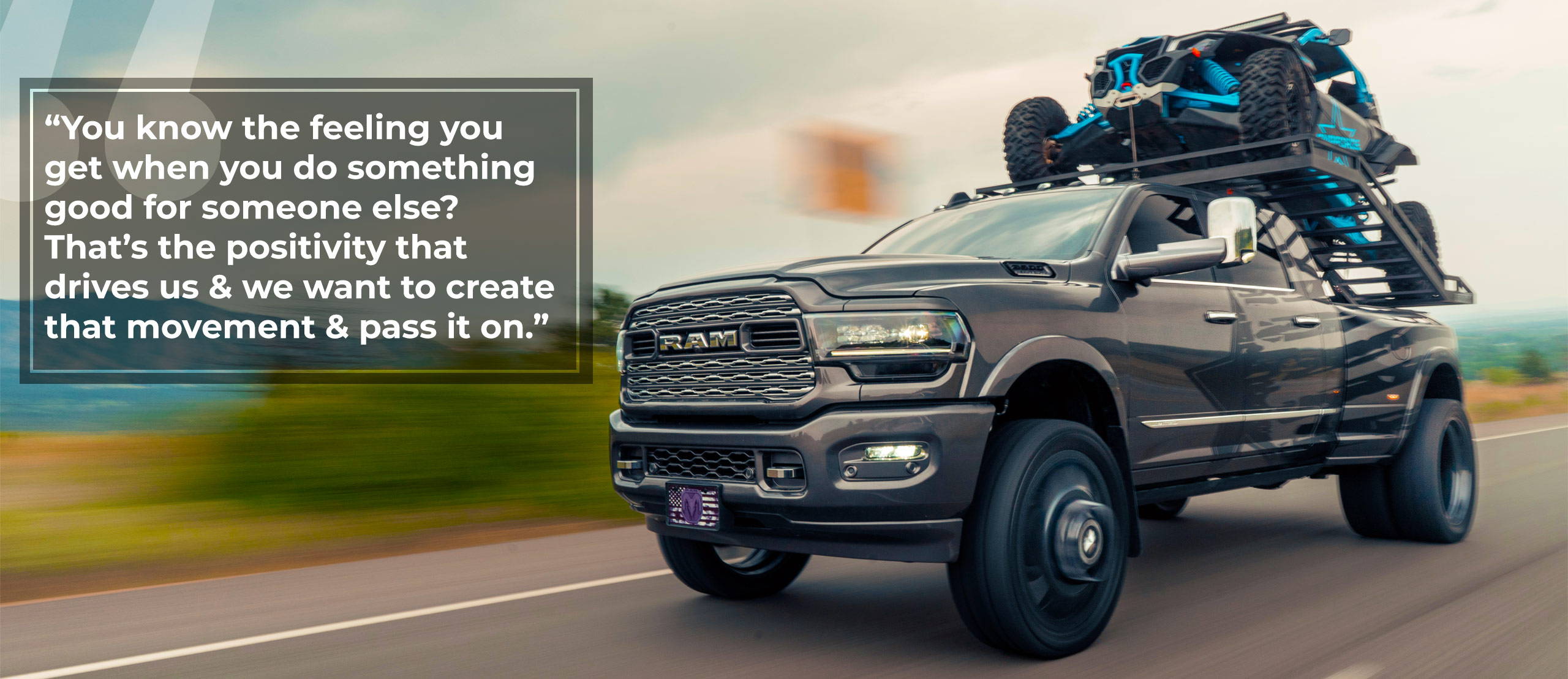 ENRFORCE
"IN" – "ER" – "FORCE"
It's March 2020. A global pandemic is raging through borders around the world. People are feeling uneasy, unsecure, and unsafe. And you want to know what we did?
We launched our business; the one you know and love: ENRFORCE.
Our goal from the very beginning was to create a brand that rewards those who support it. We wanted to make sure people like you get the highest quality gear and accessories but also get access to the highest quality prizes.
We're talking about trucks and cash prizes.
It all started with John Carrey from Essington, Pennsylvania. We were in our very first giveaway with our Ford F150 + $6,000 and frankly, we didn't have any proof that we were legit. He ended up believing in us enough to get some gear, and ultimately was rewarded by getting a sweet prize.
And we didn't stop there.
Yours and John's faith in us allowed us to give Francisco from California a 2017 Duramax + $10,000. And then Tim from New Hampshire was able to get an AnyLift Ford F350 + $15,000. All because you supported us!
In our personal lives, we have family who are in law enforcement and the Armed Services, and frankly we LOVE and support our country. But with the pandemic impacting everyone, especially those who weren't prepared for it, giving away trucks and cash prizes simply wasn't enough. We wanted to do more than just be another giveaway company giving sweet prizes away.
We're just getting started.
Our prizes to give to you, the quality of our gear, and the donations you help us generate are only going to get bigger from here. Because you and I?
We are ENRFORCE.