Welcome to Black Friday
boBonus giveaway!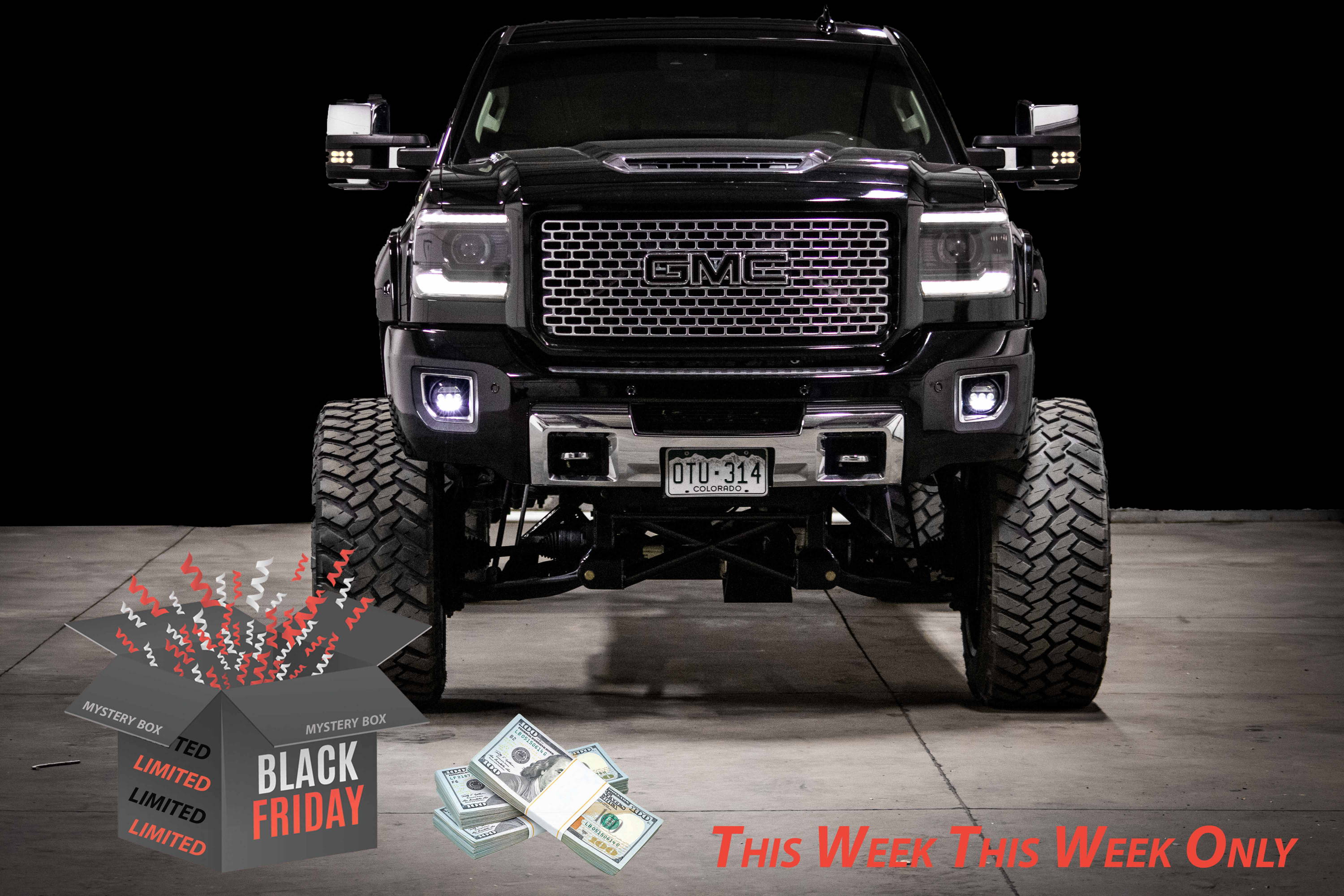 We want to give back as much as we can to our supporters, so we have decided to do another giveaway WITHIN our giveaway! Yes, With every purchase made you get entered into BOTH giveaways.
We know the holidays are coming up and want to give 3 of you $1,000 each to spend it on what ever you want.
If you place any order between November 18th - November 29th, you not only get entered to win the most killer truck ( and $10,000 ), you'll also have a chance to win $1,000 cash. Thats right, 3 Lucky people are going to be able to take home $1,000 each no matter the order size!
On November 30th all entries from November 18th - November 29th will be sent to our Legally Registered Sweepstakes Agency (Compliance Sweepstakes Services). The sweepstakes agency will send us three randomly drawn names ( this usually takes about 7-10 days). We will be calling the three winners the 2nd week of December. Just in time to go Christmas shopping!