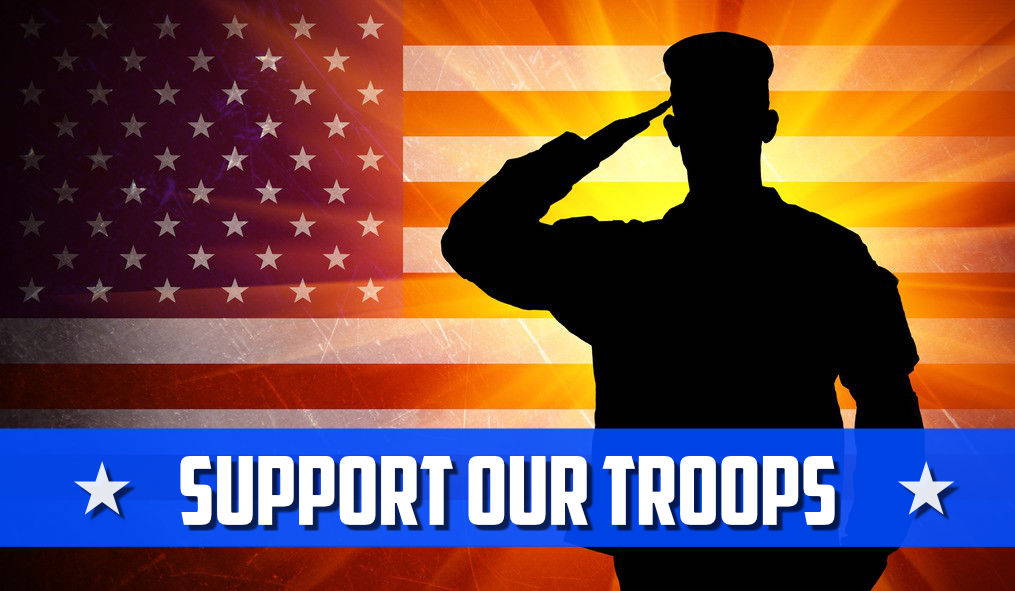 Why DAV?
Disabled American Veteran organization is a non-profit charity that assists over 1 million veteran families each year. They are dedicated to providing free, assistance to veterans , and their families through their earned military service. They represent Interests of disabled veterans, their families, and their widowed spouses. These are the families that need our assistance especially during these times. Which is why it is our duty to be there for them when they were there for us.
With their cause and our support, we are dedicated to making an impact to more families that are in need. At the end of this giveaways we will be delivering a check to this organization.
So be sure to follow us on social media and watch the donation in action!
How it works?
You can choose to contribute to this cause by making a donation directly on this page and receiving entries into this giveaway.
Meaning, Yes!
You are now part of a greater cause,
and get a chance to win this Ford F-150 with $6,000 and the other two cash prizes!
For every dollar donated, you automatically receive 5 bonus entries.
Combine your support with the purchase of additional product(s) and earn more entries.
With your help, let's support the veterans that were there for us serving our Great Country!
WE HAVE RAISED $11,402 for our veterans! THANK YOU!
We Thank you for believing in this message and know that with your help we can impact the lives of others.
And, As a thank you for participating in this great cause you will receive one of our

premium beanies

with every donation.
Legal Stuff: From every $1 dollar that is donated towards the Greater Cause (Disabled American Veteranans Org.) $.50 cents is directly donated to DAV. The other .50 cents is used to cover the giveaway costs, which include, public outreach, advertisement costs, website management, development, and other operating costs associated. We thank you for believing in this message and know that with your help we can impact the lives of others.